Thief Busted After Paying For Meal With His Waitress's Stolen Credit Card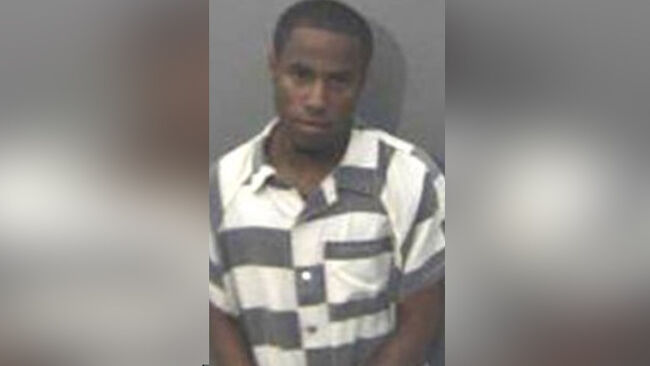 A waitress at a restaurant in Arkansas was shocked when a customer used her stolen credit card to pay for his meal. Flora Lunsford took the bill from a customer at Shannon's Restaurant in Pine Bluff and went to go swipe what she thought was his credit card when she noticed that the card was actually hers, which was stolen two days earlier. Lunsford immediately called the police who came to the restaurant and arrested 21-year-old Shamon West. Cops also found Lunsford's driver's license, social security card and other credit cards in his possession.
Lunsford's purse was stolen from her car while she refueled at United Filling Station, which is just a couple of blocks from Shannon's. Police reviewed the surveillance footage, which captured a man get out of his car, grab the purse from Lunsford's car, pick up another man who had just shoplifted a drink from the convenience store, and then drive away.
West was arrested on charges of forgery, theft by receiving, and three additional outstanding warrants, and booked in Jefferson County Jail. Police did not say whether West was a suspect in the theft at the gas station.
Authorities stated they were shocked that West thought he could use the credit card to pay for his food, especially since he had Lunsford's drivers license, which had a photo of the 58-year-old waitress on it.
"As a side note, the driver's license, as all do, had her picture on it. Therefore, you would think he should have known what she looked like. Yet, he still handed her own credit card to her."
Photo: Jefferson County Jail